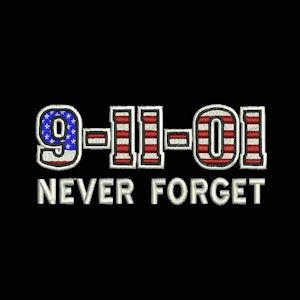 4/2/13 Meria interviews the authors of "Postmark 911, the Lost Letters That Reveal The Untold Story" -Tara Young and Blake Watson. Love letters before, during and after 9/11 with the irregularities of 9/11; great book for newbies; Why we must NEVER forget the lies we were told on 9/11; Bldg 7 as "Bldg what?"; loads of empty offices at the WTC-what was moving around? Lucky Larry and his insurance policy; "pull it"; Who were the key players? Norm Minetta testified on Cheney's stand down order; the 9/11 "Omissions" Report; injured before the planes struck; explosions in sub-basement; Osama bin Forgotten? Condiliar Rice never showed us the proof; Bush's inaction on 9/11; What was Cheney up to? 92,000 tons of steel doesn't just melt; projectiles from the WTC; pyroclastic clouds;Rumsfeld's announcement on 9/10 of $2 trillion missing from the Pentagon; the stolen election; "traumatize the country, then take them to war".
Your subscription is a vote for freedom, subscribe today. Total access to site 24/7.
---
A young woman finds a set of letters in an old farmhouse she recently purchased. The correspondence, written by two lovers, Tara Young and Blake Watson, occurs right before, during and after the events of 9/11/01. Their love letters reveal an untold story which compels us to ask, what made the young lovers flee? Just as important, where are they now?