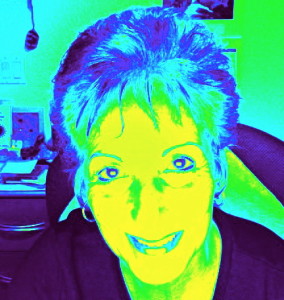 7/31/13 Today is the start of the 14th year of "The Meria Heller Show" online. On 7/5/13 Meria was interviewed for two hours on Holistic Advocate with Martin Hodgson.  Part one of this two part series can be seen on YouTube. The first part dealt with politics. Today part 2 deals with Meria's views on: Reiki, Medicine Wheel,being a vegan, the State of America,chemtrails, NSA, Wildfires, the bees, fluoride, Skynet, gardening, the weather, Stargate -Iraq, David Icke's work, predictions, the Matrix, reality, Bill Meier and so much more.  This is a very intimate straight forward interview with Meria.
Meria wants to thank all her supporters and guests for 13 years of excellence and real freedom in the news. Get ready for #14!
Support real media with a subscription. Full access to entire site 24/7. The time is now.