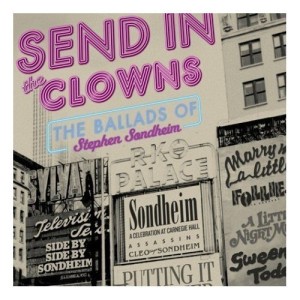 9/18/13 SEND IN THE CLOWNS with Meria and Dave McGowan. Our thoughts on the Navy Yard Shooting; obviously scripted, you can make a check list on these shootings they are so predictable;always an intelligence factor, multiple shooters then a lone gunman, mental problems, prescription drugs; Fort Hood shooting; security at military bases? this guy had 2 priors and prior knowledge of his mental condition – so they may have wanted it to happen  - why? Mabus & Nostradamus; the new "Shelter in Place" another word for martial law; tattoos and your freedom; smart phones and tracking devices; smart meters/cars; dog shootings by cops; out of control cops putting us under control; Understand the F Word, Fascism and the Politics of Illusions, Dave's first book in 2000 – no one's laughing now; "Programmed to Kill"; Dave's new book on Laurel Canyon "Weird Scenes Inside the Canyon, Laurel Canyon Covert Ops and the Dark Heart of the Hippie Dream" and much more.
Your subscription gives you access to entire site (over 1,000 shows) 24/7 and a great education mixed in with laughter instead of fear.Subscribe today.
---
By offering a radical review of the last one hundred years of US history, this work is intended as a counterpoint to the rampant revisionism of the flurry of books glorifying the "American Century". Beginning with the rather bold and decidedly controversial assertion that the current political system in place in the United States at the dawn of the twenty-first century is fascism, the first part of this book attempts to justify that claim by first defining exactly what fascism iscorrecting various widely-held misconceptionsand then analyzing how closely we as a nation conform to that definition. Also included is a review of some of the hidden history and key events of World War II. Part II offers a retrospective of the twentieth century American presidential administrations, to demonstrate that the steady and inexorable march towards overt fascism was a defining characteristic that remained unchanged. The final section looks at the still very much alive eugenics movement, and analyzes the role played by the psychiatric establishment in validating the fascist state. This book will surely find no shortage of detractors, but if read with an open mind, it just may change the way you view the world.