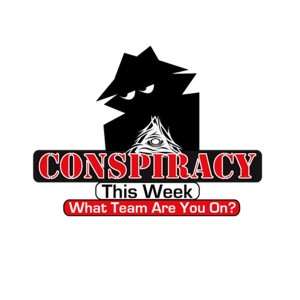 10/6/13 Meria was interviewed by Dave Boyle on "Conspiracy This Week". Dave was kind enough to give permission to re-air this interview on site. Everything from insurance company rip-offs, JFK to 9/11/01 and more.
Meria is back live tomorrow.
Your subscription IS the sponsor of this commercial free hour. Subscribe today and gain access to entire site.