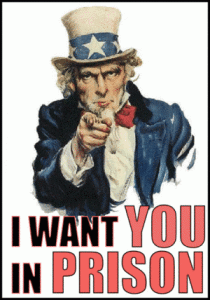 11/11/13 Meria Delivers the News: the shocking figures on Americans in prison; Comet ISON; earthquakes; Fukushima mess; tasered for trying to save his son; cops kill "son" man wanted to teach a lesson; Toronto's crack smoking mayor; uninsured & Obamacare; subsidies cut to hospitals; cancelled policies – oops from Obama; 10 days for prosecutor who sent mail to jail for 25 yrs wrongly; $500 billion in subsidies for fossil fuel industry- SNAP cut; Walmart protests; beer industry vs. marijuana legalization; drones in 87 countries;Nader on Hillary; Obama classmate's story; elderly woman stabs rapist; W to convert Jews to Jesus; States with highest poverty rates; Kevin Trudeau's saga; starfish melting; billionaires get farm subsidies (poor get screwed); typhoon in Philippines; Chrysler recall; falsifying cancer records; family rescues kidnap victim, kills assailant; Pakistan shoots down drone; FBI loses weapons; National grid power "drill" Nov 13&14; oil spill in Alabama; No. Korea's public executions; getting fat at restaurant chains; billionaires wealth doubled in 2 yrs; austerity for Australia; and more.
Your subscription supports the show and gives you total access to entire site 24/7 – all downloadable too. Support independent media that supports you!
---
This book covers all aspects of the Armed Female. Paxton Quigley, a well-known author, firearms instructor and author, covers the why, when, how and what of firearms for women.