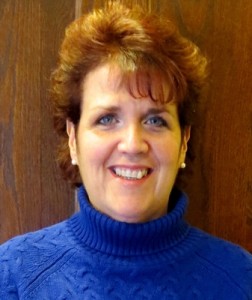 12/24/13 Meria interviews Kathleen Brady, iPEC certified career management coach on her book "Get A Job, 10 Steps to Career Success". This time of the year is famous for layoffs and firings. Learn how to succeed in landing a job through this interview and book. Whether you have a job or not you can learn a lot from today's show. Always have a Plan B, even if you have a job; todays job market and mentality; pay attention to the market and the world; keep your skills up; writing a proper resume; dress for success; video applications? the importance of follow up; having a comprehensive game plan; what do you really want to do? Don't sell yourself short; the interview; networking-building relationships; the early bird catches the worm; dress one step above the norm; personal branding;believe in yourself, how to negotiate money  and lots more.
Support truly independent media with a subscription of choice – total access to site 24/7. Thank you.
---
To be successful at landing your dream job, you must first learn how to conduct an effective job search. GET A JOB! offers step-by-step instructions enabling you to design and implement YOUR job search action plan. You will discover how to prepare dynamic resumes and cover letters, perform effective market analysis and generate leads, interview with confidence, negotiate and evaluate offers, and build strong, sustainable networks. Whether you are looking for your first job or a mid-career change, get started today with GET A JOB!