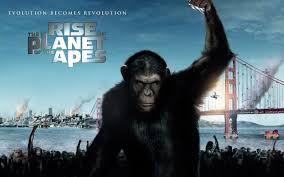 3/9/17 News of Planet of the Apes, with Meria. TrumpDon'tCare bill dead on arrival; women will suffer; Alzheimers and medicare; trump to cut Housing by $6 billion;wikileaks big "reveal"; Sessions and perjury; arrests in NY on Day of Women;DAPL;Roger Stone being investigated by FBI; ripping off medicare;China/Korea/US arming up; trump gets 38 trademarks from China (emoluments clause anyone?); US considers first strike; troops on ground in Syria;trump tries to talk back accusations against Obama;1/3 of San Diego poor; trump bans press again;66% of Americans obese, normalizing it; bird flu back;Russia/US meddling in other countries elections;Lynne Stewart died;Israel only wants loyalists to Netanyahu (like trump); Muslim ban 2.0;Carson is nuts; trumps unopened hotel in Azerbaijan and criminal partners;GOP calls for trumps tax returns and more insanity.
Trump Trained By Jesuits – The World's A Stage
17th Year on the net! Education you don't get anywhere else – commercial/censor free. Subscribe to access/download entire site 24/7. because of your subscription. Support truly independent media -endorsed by David Icke.