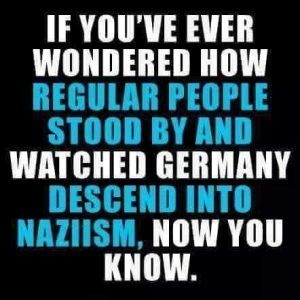 7/12/18 News of Planet of the Apes, with Meria. NATO and trump; trumps "deals" are in his head;less than 1/2 caged kids returned;Netanyahu & Putin;trump & Putin;Russian TV;Shep Smith tells the truth, gets razzed; Kushner & the swamp;Stormy Daniels targeted; racist attacks;Brian Benczkowski;Brett Kavanaugh and his backers;Manafort to new jail;Russian asbestos & trump;Jim Jordan;useless Congress;trade war hurts us; catch and release is back;slashing Obamacare;Handmaids Tale for mother and daughter;Cambridge Analytica;BBC documentary on trumps lecherous nature,
Pompeo's meeting in No.Korea went badly;ICE who's making $? trump protests in London;"justice" Kennedy made a deal;Priests at rally; bad cop stories; and more insanity.
19th Year on the net! Education you don't get anywhere else – commercial/censor free because of your subscription. Support truly independent media -endorsed by David Icke. All downloadable.