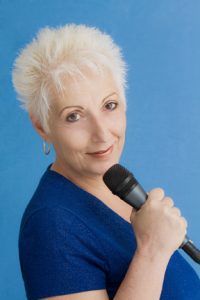 7/23/19  Hell & High Water, with Meria & Chuck Ochelli. No news today, today we talk about the 20 yrs Meria has been podcasting and the how and why it happened. Celebrating the start of 20th yr on the net! Integrity, consistency, honesty, and spirituality; how to separate yourself from the madness; Jack Blood and Meria; how Meria got started in radio; William Cooper and Sun Bear; learning along with her listeners; the late 1980's; the Harmonic Convergence; the news with spiritual views; don't label Meria, you'll fail; Air America; soul group; how Meria picked her co-hosts and guests and lots more for posterity!
                                                                                                20th Year on the net!
Education you don't get anywhere else – commercial/censor free because of your subscription. Support truly independent media –. All downloadable.