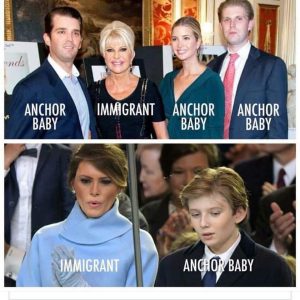 7/18/19 News of Planet of the Apes, with Meria. Latest Hitler/hate rally b.s.; Epstein denied bail, papers will be revealed soon; back to where you came from? Who didn't come here? Musk' "transhumanism" brain chip; Barr & Wilbur in contempt; heat wave; not normal amount of earthquakes; FACEAPP; Barr & Cohen; another program gutted by trump; Kellyanne; trump rips on Dem. Candidates; Rand Paul & 9/11 fund; Kevin Spacey gets off; raping cop; Congo's ebola; New Orleans and lynching Italians; govt broken; trump & Epstein; Colbert; AOC; Mark Meadows, racist; trumps hometown in Germany on his remarks; Melania's on her inaction; El Chapo; Pelosi; impeachment;Barr & Eric Garner; No. Korea vs. US; John Paul Stevens died; PP; tons more news.
                                                                                                20th Year on the net!
Education you don't get anywhere else – commercial/censor free because of your subscription. Support truly independent media –. All downloadable.