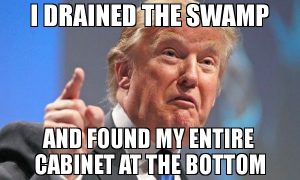 7/25/19 News of Planet of the Apes, with Meria. Jeffrey Epstein attempted suicide? Mueller testimony; trump attacks; people being defended in court based on trumps rhetoric; MAGA bomber & mob hit; Barr institutes federal executions; the fake seal trump spoke in front of; trumps ugliness to female reporter; what blacks think about candidates; keep America white; No. Korea fires off more missiles; trump can be CHARGED after term; trump guilty; another case filed against grifter trump family; another trump loss; domestic terror; trump sues to keep tax returns private; Putin & Xi; DeVos; planet heating up; lions going; my review of "The Lion King"; Russia's "hunt the LGBTQ website", woman dead; Putin's lies; Boris Johnson; who is Sigal Mandelker; the fabulous four; Neil Armstrong; Mark Esper; running out of firemen; Puerto Rico Gov to resign; Al Franken; food stamps; Israel; India pissed at trump; Afghanistan shocked by trump; and lots more insanity.
                                                                                                20th Year on the net!
Education you don't get anywhere else – commercial/censor free because of your subscription. Support truly independent media –. All downloadable.