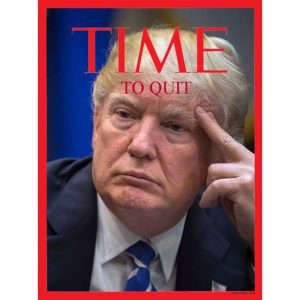 8/8/19 News of Planet of the Apes, with Meria. Trump supporter beat 13 yr old, uses trump as excuse in court; #TrumpIncitedTerrorism; more shootings and stabbings; world running out of food & water; no ice in Alaska; toxic agriculture; No.Korea fires more missiles; Moscow Mitch supporters & Twitter; trumps fake concern for shooting victims while ICE arrested 680; Obama; Cyntoia Brown; banks hand over trump records; Dayton & El Paso; Puerto Rico; diet and climate; Tucker white supremacist; cops take wheelchairs from homeless; justice system protects rich white men; fear; warnings not to travel to US; Khashoggi;white nationalist at US State Dept; Gilroy shooter extremist; Jon Huntsman gone; another Walmart shooting; AOC & white boys; Dengue; Django in US; China; deadly virus in Fla; GOP excuses; Fukushima; and loads more insanity.
                                                                                                20th Year on the net!
Education you don't get anywhere else – commercial/censor free because of your subscription. Support truly independent media –. All downloadable.