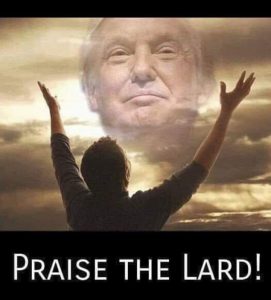 8/22/19 News of Planet of the Apes, with Meria. Trump declares himself "the Chosen Ones" – how Jews & religious leaders react; NRA; Bernie on climate; fires in Amazon, thank Bolsonaro; 28 arrests of threats of mass shootings; more trump fan arrests; tax audit? overstated value of trumps Scotland golf courses; birthright citizenship vs trump; bad cops; exploding debt; "trump the greatest anti-semite of our age"; Sarah the liar moves to Fox; Asians vs. trump; Jay Inslee gone; ISIS & Taliban; trump psychotic-like state; diabetes; ransomware attacks; trump vs. salmon; Michael Horn on environment; Iceland; Denmark; US Steel layoffs; truckers, farmers pissed; Moscow Mitch; trumps "firefighter prophet"; Italy's PM resigning; tariffs costing $1,000 a yr per household; recession; miners; China; Israel; Epstein; PP; Chuck Grassley; Proud Boys convicted; why Twitter keeps trump; trump approval 36% and more insanity.
                                                           

20th Year on the net!
Education you don't get anywhere else – commercial/censor free because of your subscription. Support truly independent media –. All downloadable.