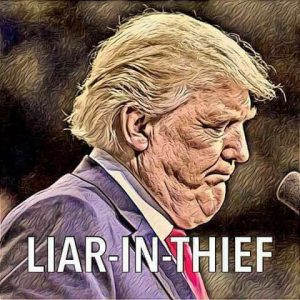 8/26/19 News of Planet of the Apes, with Meria. The G7 and trumps lies and embarrassment; nuke hurricanes? trump skips climate meeting; Tusk takes trump on; China & Powell vs. trump; Amazon fires; BioWatch hacked; spying on Native Americans; Joe Walsh; Hong Kong; Johnson on free trade; Arpaio; French wine; Melania swoons for Trudeau; Russia & G7; Prince Andrew & Epstein; Barr & Epstein; trump makes money on interest rates; G7 at trump property? Venezuela; cancer; RBG; Jews vs. trump; trump vs. LGBTQ; Bolsonaro; trumps mental deterioration; Greenland & Russia; 70% of Americans pissed off; sanctions;Big Oil vs. protesters; Sonoran desert; Kim Davis; NoKorea rockets; Apophis; plant extinction; USS Liberty and tons more news.
                                                           

20th Year on the net!
Education you don't get anywhere else – commercial/censor free because of your subscription. Support truly independent media –. All downloadable.