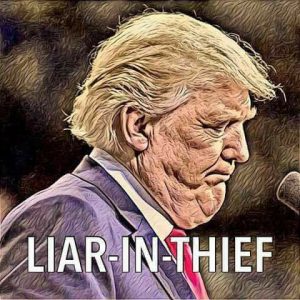 9/23/19 News of Planet of the Apes, with Meria. USA ranks high in global corruption; 69% hate trump; Pence and Mackinac Island; AOC calls out Dems for refusing to impeach; theft at Trump Tower; Greta Thunberg; viral oped; Chamber of Commerce backs away from GOP; the scoop on the Ukraine calls and blackmail; trump's anti-abortion attempt at UN; 5 dead from Imelda; Houthi's; trumps biz ties to Saudi's; trump committing nuclear nonproliferation practice; Hunter Biden; automakers vs. trump; dems. approve trumps bailout; white nationalism and DHS; Tillerson on how Netanyahu played trump; Moscow Mitch; Giuliani; troops to Saudi; DeBlasio out; and tons more news.
                                                           

20th Year on the net!
Education you don't get anywhere else – commercial/censor free because of your subscription. Support truly independent media –. All downloadable.