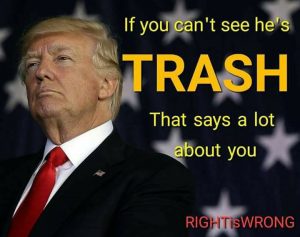 9/26/19  News of Planet of the Apes, with Meria. The crime and the cover up; Ukraine-Gate starring trump, Manafort,Guiliani,Barr & Pence; impeach; StateDept didn't send Guiliani; whistleblower complaint; another cop gets away with murder; Netanyahu; Boris Johnson; Elizabeth Warren; climate; Barr on trumps taxes; more parents go to jail; Army Soldier arrested-terrorist; right killing religion; migrants;South Park; reporter on trumps kill list; trump vs Jared; Greta Thunberg; Americans worse off; Moscow Mitch; China; inequality rises and more insanity.
                                                           

20th Year on the net!
Education you don't get anywhere else – commercial/censor free because of your subscription. Support truly independent media –. All downloadable.