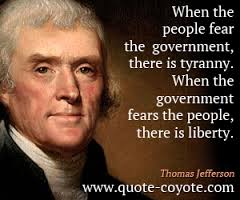 10/24/19 News of Planet of the Apes, with Meria. Elijah Cummings funeral; GOP storms SCIF; trump wants wall in Colorado; Laura Cooper testifies; Calif blackouts & fires; Iraq wants our troops out; trump hands Syria to Putin; trump attacks his own"human scum"; Barr; air pollution worse; Turkey; Ukraine deeper than we thought; trump fatigue; Sondland-perjury; Tulsi agrees with Putin; trump sues Calif again; Haitians vs. trumps racism; Shah Zuberi pleads guilty; trump takes his name off ice rinks; Netanyahu; college scandal; William Taylor's testimony; Al Gore; lynching? Carter takes another fall; Israel's 131,000 millionaires; suicide among youth up 50%; Putin & Orban played trump; f/b; Trudeau wins; Nancy's "cheat sheet"; movie "Take Back Your Power" and more insanity.
                                                           

20th Year on the net!
Education you don't get anywhere else – commercial/censor free because of your subscription. Support truly independent media –. All downloadable.