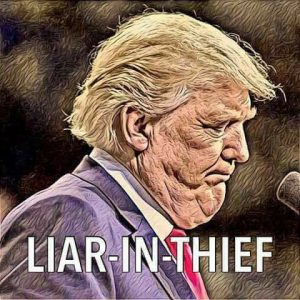 11/21/19 News Of Planet Of The Apes, with Meria.
Sondland buries trump on A$AP Rocky and throws them all under the bus; the impeachment hearings; guilty as charged; the Democratic debate review; trumps insanity and more lies; Fox & trump; Nunes & Guiliani; Vindman hero, slammed by trump; trump takes on the Navy; will Pompeo resign? Pence freaks out; Trump Russia towers; facebook & trump; 70% of Americans struggling economically; China tariffs killing us; Russia & trump love Tulsi; Biden dinosaur; Ukraine knew earlier; "we followed the presidents orders"; Prince Andrew & Epstein; trump plays the "I didn't know him" card again; William Barr; Standing ovations for Schiff, Vindman, Yovanovitch; $35 mil withheld from Ukraine; trump withholds aid to Lebanon; trumps 26%; UN on Israel; Netanyahu indicted; legalizing marijuana; Ilhan Omar's attacker pleads guilty; Gaetz, Mr. DUI sentences woman to jail; trumps rips on heroes; woman who sent bomb to Obama convicted; Clarence Mason Weaver; China & So.Korea; trump vs. Amazon; Mina Chang gone; and loads more.
                                                           

20th Year on the net!
Education you don't get anywhere else – commercial/censor free because of your subscription. Support truly independent media –. All downloadable.