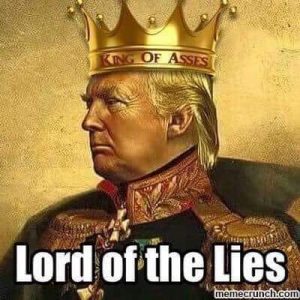 1/2/20 News of Planet of the Apes, with Meria.
Roaring 20's; Julian Castro quits race; freedom from religion; America's going pagan; trumps to blame for Baghdad raid; AT&T outsourcing overseas; farmer suicides; auto workers opioid crisis; trump rages; Illinois goes legal; drones; Buttigieg; floods in Indonesia; fires in Australia; trumps winery firings; Bolsonaro Netanyahu, Putin; Chief Justice & impeachment; Nader; No. Korea played trump; trump golfed 1 out of 5 days; troops to Iraq; blaming Iran, no proof; banning flavored cigarettes; anti-Semitic attacks; another dead in ICE custody; clean water going; Biden; Guiliani & Venezuela; Susan Collins; tweet investigation; the "Secure Act"; fake natives; trump & Putin; Linda Ronstadt; Ivanka at Electronics show; Pompeo & Bolton; Erik Prince; Syrian "chemical attack" faked; veterans cancer; cancer & MMR; white supremacists; and loads more news.
                                                           

20th Year on the net!
Education you don't get anywhere else – commercial/censor free because of your subscription. Support truly independent media –. All downloadable.