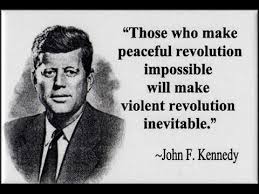 2/20/20 News of Planet of the Apes, with Meria.
The debate; Bloomberg exposed; Roger Stone gets 3 1/2 yrs, trump goes nuts; trump pardons the swamp; trump offered Assange a quid pro quo; do nothing Melania gets award; trump fan arrested for death threats; Morgan Stanley; German gunman; Khamenei on class warfare in USA; who is Richard Grenell? quid pro quo pardons; Bloomberg worse than trump; Barr gaslighting us; Syria; trumps bogus "anti-corruption" b.s.; Lev Parnas & Guiliani; coronavirus; China; Senate to blame; Netanyahu; Bernie; Ivanka; Russian interference underway; Stephen Miller's wedding gift; Pete vs. Limbaugh; Bloombergs taxes; pervs for Jesus; Boy Scouts file bankruptcy; Pier 1 files; Banana republic; and tons more insane news.
                                                           

20th Year on the net!
Education you don't get anywhere else – commercial/censor free because of your subscription. Support truly independent media –. All downloadable.