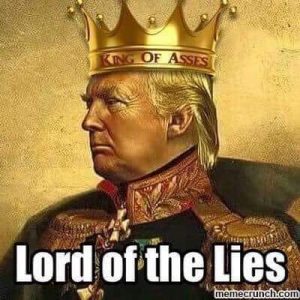 3/16/20 News of Planet of the Apes, with Meria.
Closings across America; global lockdown; market; recession; bailouts started months ago; trump bribes; airlines, cruises; CDC no groups over 50 people; Cuomo wants troops; Israel lockdown/surveillance; trump and Flynn; debate; universal health care; guns & toilet paper; price gouging the American way; US air strikes on Iraq; food; unions; Obama; Fed interest cut didn't help; healthcare workers; tests; chaos at airports; fake christian answers; rightwing judges; air pollution kills 8.8 million a year; trumps Google lies; Bill Gates; Jared the idiot; courts and libraries closing; ICE hunting people down; CPAC & AIPAC; Chelsea Manning free; Pence lies; national emergency for hoax?; sports cancelled; The Stafford Act; Psyop? and tons more news.
                                                           

20th Year on the net!
Education you don't get anywhere else – commercial/censor free because of your subscription. Support truly independent media –. All downloadable.