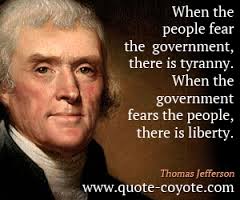 4/9/20 News of Planet of the Apes, with Meria.
Coronavirus latest tolls and information; Gary Null, Dr.Leonard Horowitz; trump wants business to reopen and celebration; Bernie endorses Biden; Healthcare stocks zoom; Corporate bailouts vs the poor; unemployment zooms; virus from EUROPE not Asia; death certificates; 5G;digital ID? surveillance? trumps goals; 1/3 of USA couldn't pay rent; will Nov election be cancelled? vote by mail? food banks swamped; 32,000 churches still open; trumps pays pastors salaries; predator in chief; Linda Tripp dead; Roosevelt & Crozier; 15,000 dead, no sympathy from trump; predators get off; John Prine dead; new press secy worse than the last; masks for whites; Fiji; Israel;Palestine; Saudi Arabia; deal with Taliban OFF; trumps anti-human psychology; authoritarian coup; trump fires inspector general; and tons more news.
                                                           

20th Year on the net!
Education you don't get anywhere else – commercial/censor free because of your subscription. Support truly independent media –. All downloadable.