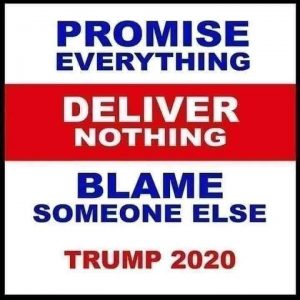 4/13/20 News of Planet of the Apes, with Meria.
Hour and a half of news you NEED to know. Latest on Coronavirus; trumps ridiculous pressers; Are Fauci & Azar on the chopping block?USS Roosevelt evacuated; Robert Kennedy Jr on Bill Gates; abortions; workers sick; Farmers destroying crops; food bank lines; wildlife recovers; Virginia makes election day a holiday; testing in nursing homes; do nothing trump; phone calls are back; tornadoes; unemployment; churches; lowering farmworkers pay? Snowden on virus; Chernobyl; USPS; trump vs. press; deregulation; police state; robots welcomed; mass graves; Israel; Pence; Barr; mining the Moon? 100,000 dead out of 8 billion; and tons more news.
                                                           

20th Year on the net!
Education you don't get anywhere else – commercial/censor free because of your subscription. Support truly independent media –. All downloadable