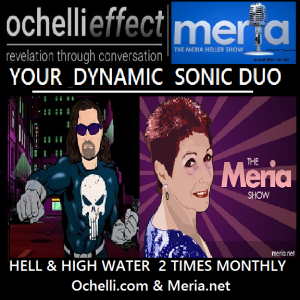 5/23/20 Meria on Chuck Ochelli's show.
Chuck was kind enough to forward the audio of the show we did on www.Ochelli.com  on 5/18/19..
Here it is.
                                                           

20th Year on the net!
Education you don't get anywhere else – commercial/censor free because of your subscription. Support truly independent media –. All downloadable.