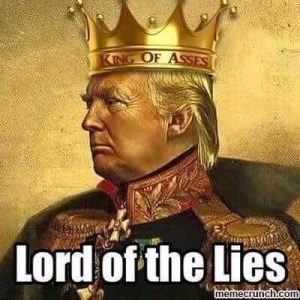 5/28/20 News of Planet of the Apes, with Meria
Protests for George Floyd; who are the looters? Blue plague; 1 in 4 workers unemployed; 100,000 deaths; trump takes on twitter; coronavirus updates; the virus and caste system; Hong Kong; no launch; vote by mail; airline layoffs; evictions coming; lunatic posts; malaria drug; Pompeo; losing senior, white, christian votes; re-open bots; mask war; grocery prices rise; Utah decriminalizes polygamy; Larry Kramer dead; trumps weekend meltdown; Hertz golden parachute; Afghanistan; DOJoke; Israel; Veterans used as guinea pigs; nuclear race; and loads more news.
                                                           

20th Year on the net!
Education you don't get anywhere else – commercial/censor free because of your subscription. Support truly independent media –. All downloadable.