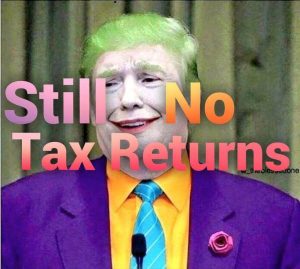 5/14/20 News of Planet of the Apes, With Meria.
Supreme Court on trumps taxes and "immunity"; Dr.Bright; 36.5 million on unemployment; coronavirus latest; tracing/tracking "virus"; trump vs.Fauci; mail in ballots; crazy in Wisconsin; pigs; pork & China; trump Death Clock; assassination threats against Whitmer; the Amazon; perchlorate; Richard Burr steps down; Obamagate? trump walks out; masks; mandatory vaccines? ; Michael Flynn; Manafort released; cancellations; stimulus; reopening; Pence; immigrants; Credit Unions; 9/11; snitches; Israel; work at home; Germany; Guaido and Venezuelan "coup" attempt; Barr; McConnell; racism; and loads more news.
                                                           

20th Year on the net!
Education you don't get anywhere else – commercial/censor free because of your subscription. Support truly independent media –. All downloadable.