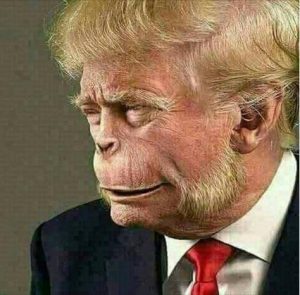 News of Planet of the Apes, with Meria.
6/15/20: Supreme Court rules against trump twice; latest on Covid19 worldwide; FDA revokes authorization of trump promoted drugs; more fatal killings by cops; hanged black men; trumps ads for actors for his rally; protests are working; dumping AI; trump at West Point; LAX and covid; cases rising; KKK; statues; Melania and her pre-nup; white supremacists; Mueller report; US debt: $55.9 trillion; the S.S.; lost jobs not coming back; iPhone ; Kim Jong has more nukes now; Seattle "autonomous zone"; plastic rain; Germany; UK; waiver for trumps rally; homelessness up; ICC vs. trump/netanyahu; Tucker loses $$; Barr's a racist too; trump an antichrist; Stocks; and more insanity.
                                                           

20th Year on the net!
Education you don't get anywhere else – commercial/censor free because of your subscription. Support truly independent media –. All downloadable.