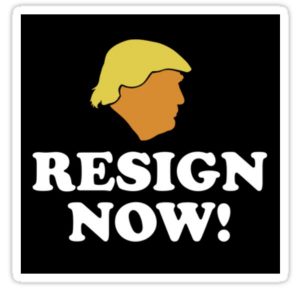 6/18/20 News of Planet of the Apes, with Meria.
Supreme Court deals trump a trifecta; DACA; Boltons book; trumps niece; more black men killed by police; lynchings; Jean Kennedy Smith dead; another 1.2 million on unemployment; Rayshard Brooks latest; paranoid cops; Ivanka's emails; trumps quid pro quo; whistleblowers; COVID 19 rises in 22 states; trumps "rally"; Kobe Bryant; Danny Masterson; trump & China; D.C.; Aunt Jemima; North Korea; India/China; wildfires; Barr & Roger Stone; cops online fever; unhappy Americans; who is Anthony Tata; PG&E; new drug; Pence; Ilhan Omar; Neil Gorsuch; Mick Mulvaney; and loads more news.
                                                           

20th Year on the net!
Education you don't get anywhere else – commercial/censor free because of your subscription. Support truly independent media –. All downloadable.