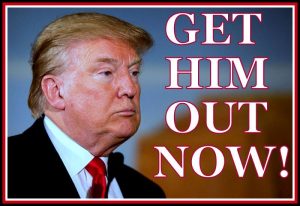 6/22/20 News of Planet of the Apes, with Meria.
Tick Tock,Tik Tok; trumps rally a bust; rising coronavirus; William Barr vs. SDNY; trump vs. mail in votes; Bubba Wallace; Blue Flu gets rewarded; Axe Handle Saturday; killer kops; Biden; DeSantis; Bolton's book release; trump king of quid pro quo; joblessness rises; Bolsonaro and dolphins; 6 hangings; trump vs the Supreme Court; Rayshard Brooks; Russia; China; Pelosi; Breonna Taylor; Mueller Report; cannabis updates; trumps Nazi's symbols; Matt Gaetz "son"; Australia's cyber attacks; Kushner; and loads more news.
                                                           

20th Year on the net!
Education you don't get anywhere else – commercial/censor free because of your subscription. Support truly independent media –. All downloadable.