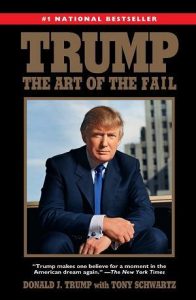 7/27/20 News of Planet of the Apes, with Meria.
Robert OBrien has Covid 19; latest coronavirus stats worldwide; weeks for another stimulus? evictions; store closings; masks; immune system; John Lewis funeral; another protester run over; wall of veterans – trump calls them anarchists; hurricanes; Texas; GOP convention; no pitch trump, golfs; Olivia DeHavilland, Regis Philbin, Peter Green dead; ETs and Jesus; protests in US, Israel, Russia; Reagan; no school for Barron; Ted Yoho; paramilitary squad on US  streets; war? Postal slowdown; Texas "death panels"; Germany on trump; multiple vaccines? ICE; Bernie vs. Musk; lawsuits; fake christians; UFO report; Alabama; baseball; Julia Koch; Epstein files; and loads more.
                                                           

21st  Year on the net!
Education you don't get anywhere else – commercial/censor free because of your subscription. Support truly independent media –. All downloadable.

Twenty first anniversary celebration of the Meria Heller Show!