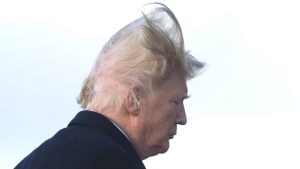 8/13/20 News of Planet of the Apes, with Meria.
American's starve and die, but the shower heads!; Israel hacked by N.Korea; Kamala Harris, both sides; annexing the West Bank; Kamala – pro-choice; attacks on Kamala; the Squad sweeps; Netanyahu's; trumps race baiting; Putin's "vaccine"; schools; felony for protesting?; Pence lies; trumps Fox News doctor; sports cancelled; Bolivia; Beirut; Gov. got millions; virus up in kids; NZ; Belarus; dismantle DHS; police; ice melts; methane; Post Office; masks; TikTok; Amazon; Ghislaine Maxwell; QAnon; Russian propaganda; who's nasty? AIPAC; and more.
                                                           

21st  Year on the net!
Education you don't get anywhere else – commercial/censor free because of your subscription. Support truly independent media –. All downloadable.

Twenty first anniversary celebration of the Meria Heller Show!