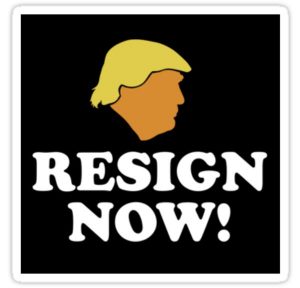 10/1/20 News of Planet of the Apes, with Meria.
Layoffs, furloughs, bills coming due; another loss for trump; Stand By Proud Boy arrested day after; trump pays less taxes than anyone; liar on Covid19-trump; greatest election threat: trump; the world on the "debate"; changes in debate rules; Covid rises in US; trump & Rittenhouse; Parscale will he flip?; Pope says no to Pompeo; Census; trump encourages a federal crime; Iraq; Israel; Iran; Russia; Clare Bronfman sentenced; forced vaccines?police entrapment; Handmaid Barrett; men of the cloth; fires; Kamala; ICE; Helen Reddy & Mac Davis die; Pelosi; trumps tax return; Post Office; Judge Napolitano; Brad Parscale wife beater; trump & Ivanka could face prison; and loads more news.
                                                           

21st  Year on the net!
Education you don't get anywhere else – commercial/censor free because of your subscription. Support truly independent media –. All downloadable.

Twenty first anniversary celebration of the Meria Heller Show!