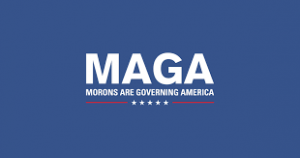 10/22/20 News of Planet of the Apes, with Meria.
Facebook censorship; Ghislaine Maxwell; Handmaiden Barretts confirmation; Rudy caught on film; Supreme Court; Obama slams trump; Barr & Wray on the wire; Post Office slowdown; suicides up; dirty air & water; Iran; Russia; trump fan threatens to kill Biden/Harris; Covid 19 surges; threatening voters; Los Angeles; Orange Shirts; to mask or not; Pope approves same sex civil unions; trumps hidden Chinese bank account; Cover up; Purdue & the Sacklers; 545 kids can't find their parents; super spreader trump; Bolivia; Fauci; deforestation; earthquakes; state sponsored/trump inspired kidnappings; GMO "food"; crazed "christians"; and loads more.
                                                           

21st  Year on the net!
Education you don't get anywhere else – commercial/censor free because of your subscription. Support truly independent media –. All downloadable.

Twenty first anniversary celebration of the Meria Heller Show!