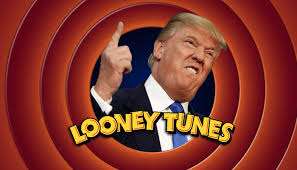 11/2/20 News of Planet of the Apes, with Meria.
Fire trump tomorrow; count the votes; trump wants to call it early; National Guard & ICE ; Covid 19; 700 dead from trump rallies; Super Typhoon Goni;Sean Connery dead; Johnny Depp loses; Texas votes; trumps caravans of terrorists; Dr. Atlas; Fauci; Turkey earthquake; Biden; trump cheers on his terrorists; Barricading the WH; Biden leads; national strike; cops; Lindsay Graham; Wilbur Ross; Boris Johnson;armed trumpets and Biden bus; billionaires up $1trillion under trump; Germany; Women in Warsaw; Pence; Stock market drops; f/b uses Chinese censors; Satanists vs. Barrett; Bill Barr; and more.
                                                           

21st  Year on the net!
Education you don't get anywhere else – commercial/censor free because of your subscription. Support truly independent media –. All downloadable.

Twenty first anniversary celebration of the Meria Heller Show!