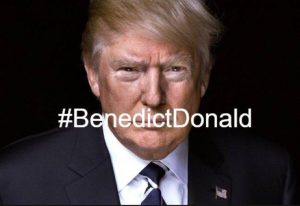 12/20/20 News of Planet of The Apes, with Meria.
Rose Bowl; stimulus; Covid mutation in UK; hoax cabinet gets shot; trump considers martial law; Dominion lawsuits; 20,000 no-knock raids a yr; militarized cops; Pompeo vs trump on Russia; Moderna vaccine; vaccine fails; starving Americans, fat cats in office; Pfizers patent; planting trees; f/b; Vitamin D deficient; Lara trump, criminal; Jared Kushner, criminal; Ron Johnson; Covid in prisons; Venezuela; Pence; Garcetti; $4 billion for Israel; Proud Boys & Oath Keepers threats; Russia's cyber attacks; DHS; Anjanette Young; Sidney Powell; innocent people; Deb Haaland; abandoned Palestine; Iran; trump freaks out; Tucker; Jill Biden; trump-Russian asset and much more.
                                                           

21st  Year on the net!
Education you don't get anywhere else – commercial/censor free because of your subscription. Support truly independent media –. All downloadable.

Twenty first anniversary celebration of the Meria Heller Show!