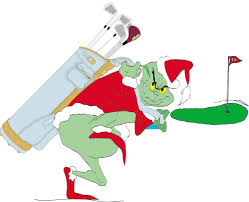 12/24/20 News of Planet of the Apes with Meria.
Americans starve and the grinch golfs; Brexit; Covid mutations; stimulus; trump pardons his accomplices; $151.5 million for trumps golf; Charles Kushner; MAGA domestic terrorism; will the lame duck start war with Iran; proof of vaccine; 5,593 pages of giveaways; Israeli govt. collapses; Andrew Yang; Tom Vilsack; Bill Barr; Birx gone; sedition at WH; Dominion sues; trump leaves in disgrace; CDC; immunity for Bin Salman?; Russian hackers; criminalizing meme sharing? volcanoes; and loads more news.
Live shows return on January 4, 2021.
                                                           

21st  Year on the net!
Education you don't get anywhere else – commercial/censor free because of your subscription. Support truly independent media –. All downloadable.

Twenty first anniversary celebration of the Meria Heller Show!