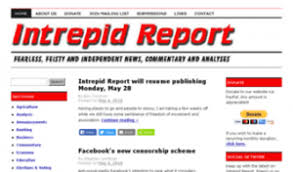 1/5/21 Meria with Bev Conover, Publisher -Intrepid Report.
Change has to happen or it will happen again ; building up to this for years; Gohmert's threats; Sedition; Impeachment; Pelosi; democracy? tools of money people; trumps call to Georgia; trumps mental state; Kushner; trump destroyed the presidency and the country; Antifa? Nashville terrorist; socialism; lack of education; Scotland; MarALago; trump need to be prosecuted; Mistakes of the past; media's part; Bush Sr & Jr; Post office mess; 2021; Biden; Georgia election and more.
                                                           

21st  Year on the net!
Education you don't get anywhere else – commercial/censor free because of your subscription. Support truly independent media –. All downloadable.

Twenty first anniversary celebration of the Meria Heller Show!