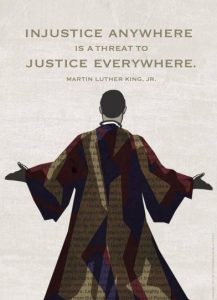 1/18/21 News of Planet of the Apes, with Meria.
trumps supporters turn on him; Qanon Rep. Greene suspended on twitter; impeachment; arrest the co-conspirators of 1/6; Biden's plans; inauguration; more armed protesters nationwide; Who is "women for American first"? trump selling pardons; vetting troops; keystone pipeline; more arrests; No Fly list; Covid 19; DACA; afraid of the colleagues; rich got $1 trillion richer; flying monkeys blame trump; executions; NRA; obesity; vaccines; Javanka; Rittenhouse; more horrific videos; Nancy's stolen laptop; trump brand dead; trump can't find lawyer; unemployment rises; Phil Spector and Benjamin Rothschild dead; Navalny arrested; and loads more news.
                                                           

21st  Year on the net!
Education you don't get anywhere else – commercial/censor free because of your subscription. Support truly independent media –. All downloadable.

Twenty first anniversary celebration of the Meria Heller Show!