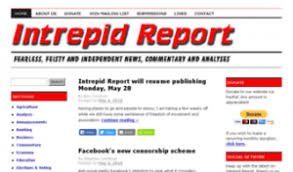 3/31/21 Meria with Bev Conover, Editor of The Intrepid Report.
Matt Gaetz child trafficker; Wheres the GOP and QAnon? Kitty Genovese and  NY woman attacked this week; Why the attacks on Asians? trump; trumps website; Joe Biden; taxes; lunatics in GOP; 19% of Americans mentally ill ; background checks; Lindsay's AR15; Florida, Georgia, Arizona voting suppression laws; De Santis; racism; Dominion lawsuits; trump lawsuits; George Floyd and our system of injustice; from peace officer to law enforcement; vaccines; Dr. Birx; January 6th and loads more.
                                                           

21st  Year on the net!
Education you don't get anywhere else – commercial/censor free because of your subscription. Support truly independent media –. All downloadable.

Twenty first anniversary celebration of the Meria Heller Show!