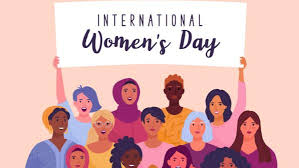 3/8/21 Meria With the News.
The "Royals"; CDC; voting rights; Cuomo; Myanmar; Haiti; obesity and Covid; Microsoft hack; Burqa bans; Chavin preparations vs. Capitol; millionaire democrats voted against $15; Trees and butterflies; Brazil; midterms; Amanda Gorman; trumps cease and desist; where's Jared?; States reopen; stimulus; Proud Boys & White House; Texas; Paraguay; Guaido; trumps Pentagon; the muffin man; Elaine Chao; MBS; Joe on ICC; headline news.
                                                           

21st  Year on the net!
Education you don't get anywhere else – commercial/censor free because of your subscription. Support truly independent media –. All downloadable.

Twenty first anniversary celebration of the Meria Heller Show!