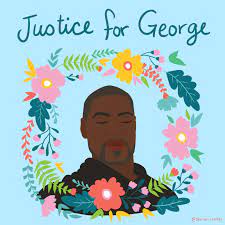 3/29/21 Meria With The News.
Chavin's trial begins; vaccines; trump the Emcee; Birx on needless Covid deaths; stuck ship unstuck; chemicals killing reproduction; Myanmar, Belarus; floods; dumb states; bad cops; Taliban; Brazil; 98% mass shooters are men; Amazon vs Bernie; drunk cause for rape? sea levels; bad GOP; Biden; Cruz; Jason Miller, deadbeat; vaccine passports; rich dodge taxes; China; Israel; Dominion vs. Fox; Georgia's racist voting law; Jessica Walker dead; mass shooting in Va; headline news.
                                                           

21st  Year on the net!
Education you don't get anywhere else – commercial/censor free because of your subscription. Support truly independent media –. All downloadable.

Twenty first anniversary celebration of the Meria Heller Show!