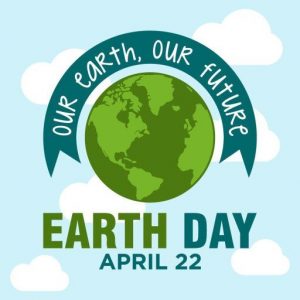 4/22/21 Meria With The News.
Earth Day news; Biden's on it; Postal Service running a "Covert Ops";CVS; US & Norway & Russia; Biden's climate goals; Police told to not bother trump fans at insurrection; DeSatan at it again; laws against protesting; more black people killed by cops this week; Manchin; DOJ investigate Minnepolis police; Putin's warning; Navalny; contaminated vaccines; Chavin in solitary; drought; D.C.; real presidents on the verdict; Maxine; more Asian Americans attacked; Herpes & vaccine? Bolsonaro's "quid pro quo"; Walter Mondale dead; Sicknick; Israel; sleep & dementia; trump; Cuba; investigating trumps secret service; warships on the move; President of Chad killed; tucker the idiot; Ma'khia Bryant; headline news.
                                                           

21st  Year on the net!
Education you don't get anywhere else – commercial/censor free because of your subscription. Support truly independent media –. All downloadable.

Twenty first anniversary celebration of the Meria Heller Show!