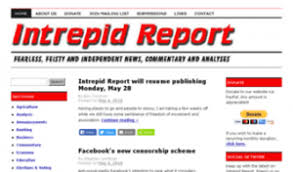 7/23/21 Meria With Bev Conover, Editor & Publisher of The Intrepid Report.
Bezos disgusting flight of pollution; pay some taxes; climate change more than evident; the whole system has to change; the Filibuster; Kavanaugh; Biden/Harris; the media; Ft. Detrick & Wuhan; biological weapons tested on us for years; history; Hitler/trump; Jared Kushner; books; we need a national strike; Pelosi vs. Jordan; the Baker Act; presidents since Truman; Mitch McConnell; Obama; social democracy; Texas and more.
Education you don't get anywhere else – commercial/censor free because of your subscription. Support truly independent media –. All downloadable.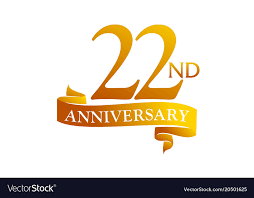 Twenty-Second Year of the Meria Heller Show!