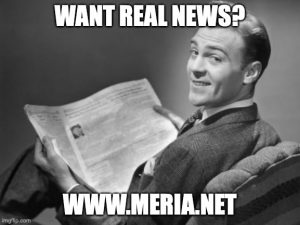 7/12/21 Meria With The News.
Israels war crimes; Jamal Khashoggi & trump; booster shots? cyberattacks and nukes? bizarre climate worldwide; CPAC freak show; Americans and Haiti assassination; EPA; FDA; CDC; Operation Condor; protests; Canada; Peru; Texas; shots protection wanes; Earth's energy dying; Apartheid Israel; Bangladesh; Tower of Babel? losing truckers; Russia; who's investigating Florida building collapse? Fracking; Garcetti; China's new drone; earthquakes; floods; Avenatti sentenced; trump still ripping us off; Denver arrests; headline news.
Education you don't get anywhere else – commercial/censor free because of your subscription. Support truly independent media –. All downloadable.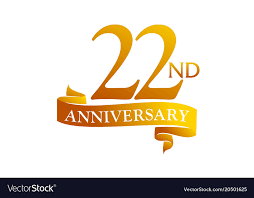 Twenty-Second Year of the Meria Heller Show!