7/15/21 Meria With the News.
Kremlin leak on trump; Joint Chiefs expose hitler trump; Alzheimers drug rejected; mercenaries in Haiti assassination; Britney; Larry Nassar; Covid19 mRNA ready before covid, other things they want to use it for; trumps lies; Bolsonaro hospitalized; floods in Europe; Rainforest & CO2; sewage on beaches; $3.5 trillion budget; negligent doctors; voting rights; latest books on trump; Moon wobble; Don Jr; Ken Starr & Epstein; Manatee deaths; leaving the church; Ransomeware & Russia; Red Tide; inflation rises; trump rips Kavanaugh; Weisselberg removed; J&J shot & Guillain-Barre; J & J sunscreen; Cuba; NRA; $20 mil a day to Israel; headline news.
Education you don't get anywhere else – commercial/censor free because of your subscription. Support truly independent media –. All downloadable.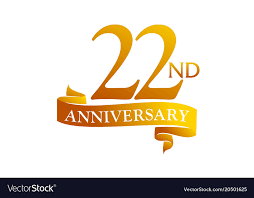 Twenty-Second Year of the Meria Heller Show!