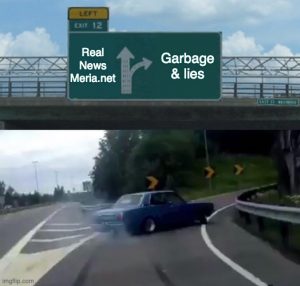 7/19/21 Meria With The News.
Haiti & US; Biden blames China for hack, not Israel; one out of Gitmo; Calif. fire victims lose; climate floods & fires; more shootings; Olympics; Bootleg fire; water park incident; vaccinated get cover; Gaetz,trump, MTG, Oreilly; Az. vote; Cuba; alcohol & cancer; Germany; Tucker; George W needs to STFU; trumps tax scheme; DACA; restaurants; Subway; more domestic terrorists arrested; more vaccine deaths than from covid; human bird flu; prison riots; Chevy Bolt; masks & mandates; WHO; coastal flooding; Netanyahu; losing our safety net; insurance & florida; headline news.
Education you don't get anywhere else – commercial/censor free because of your subscription. Support truly independent media –. All downloadable.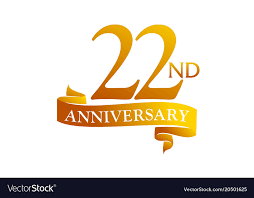 Twenty-Second Year of the Meria Heller Show!