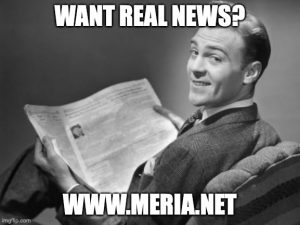 7/22/21 Meria With The News.
New audio on trumps "love fest"; Pelosi vs. McCarthy; Biden says no to filibuster? taxpayers pay for the big lie; J & J; floods in China; Wildfires; Oil and radioactive waste; billionaires in space; climate change; Catholic pedophiles; Az worse place to live; Israeli intelligence spying on everyone with NSO; Cuba; Ben & Jerry; American life expectancy drops; Bootleg fire; breakthrough cases; Olympics; shifting weather; gender reveal-30 charges; Tom Barrack arrested; Proud Boys; Needles; Az running out of water; drugs that fight covid; implicating trump; 11,000 deaths after Covid vaccine; Wall Street; who destroyed Haiti? headline news.
Education you don't get anywhere else – commercial/censor free because of your subscription. Support truly independent media –. All downloadable.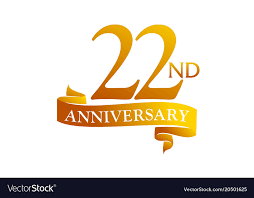 Twenty-Second Year of the Meria Heller Show!