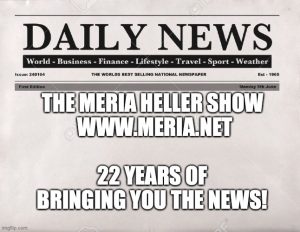 7/26/21 Meria With The News.
Mandatory vaccines, passes? Rain and floods; peaceful protesters arrested; Iraq; Afghanistan; airstrikes; Jan 6 committee; Delta fades quickly; cops & sealed records; Great Barrier Reef; more shots? NSO/Israel/MOSSAD; trump grifter; Tucker gets schooled; camps close; Budapest protests; lawsuit filed against vaccine deaths; NFL; Rodney Alcala dead; China; Toronto; Winona LaDuke; Cuba embargo; Tom Barrack; evictions; Bolsonaro; Iran; Germany; Eric Garner; blaming unvaccinated? Roe vs. Wade; Brett Kavanaugh not vetted; Venezuela; coral disease; Ben & Jerry's; more diseases; headline news.
Education you don't get anywhere else – commercial/censor free because of your subscription. Support truly independent media –. All downloadable.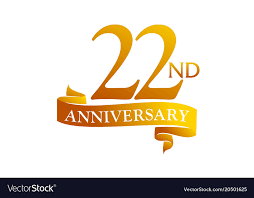 Twenty-Second Year of the Meria Heller Show!