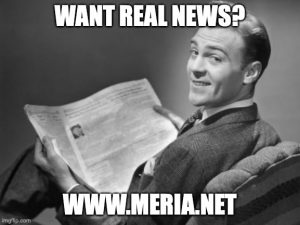 7/29/21 Meria With The News.
8.2 in Alaska; LAPD; LAFD; vaccine mandates & passports; Simone Biles; Covid deaths at lowest level; losing homes, apartments & unemployment; trump must testify; Bolsonaro; Israel's NSO; Manchins $$; Germany, Peru; masks; Salmon dying and frying; Ron Popiel dead; Tucker the jerk; 3rd shot; vaccinated and long covid; Sinema; Fort Bliss; protests; Ed Buck convicted; CDC; Capitol police threatened; no executive privilege; Mo Brooks; Texas chemical plant leak; spa shooter convicted; Newsom; terrorist of 1/6 beaten; wealth supremacists; Sardinia; Daniel Hale gets 4 yrs; headline news.
Education you don't get anywhere else – commercial/censor free because of your subscription. Support truly independent media –. All downloadable.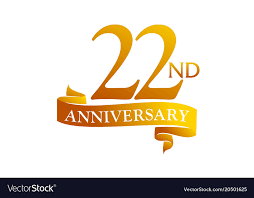 Twenty-Second Year of the Meria Heller Show!