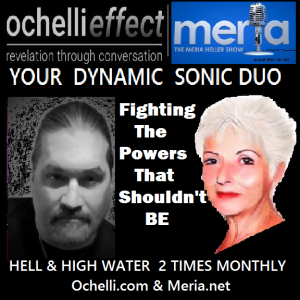 8/24/21 Hell & High Water, with Meria and Chuck Ochelli.
The psychological impact of everything going on; mass psychosis; anxiety aplenty; Jesuits; "Vatican Assassins" (see archives); Post 9/11 reality; practice makes perfect; what happened at the Library of Congress? trump the great divider; vaccine patents; vax vs. the unvaxed; deliberate divide and conquer; Matt Gaetz; Biden/trump/Afghanistan; the "media"; recalls of Democratic governors; American Taliban; diversity is strength and lots more.
Education you don't get anywhere else – commercial/censor free because of your subscription. Support truly independent media –. All downloadable.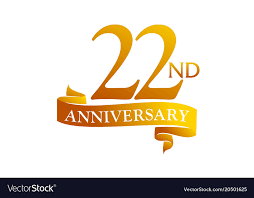 Twenty-Second Year of the Meria Heller Show!